PURO employees are guided in their daily work by our values FLOW, WARMTH and POWER.
FLOW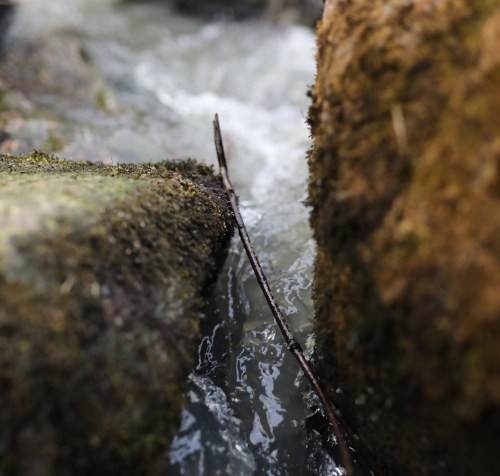 We boldly push towards new things and do not stand still.
We are on a perpetual progress, never stopping and always evolving.
WARMTH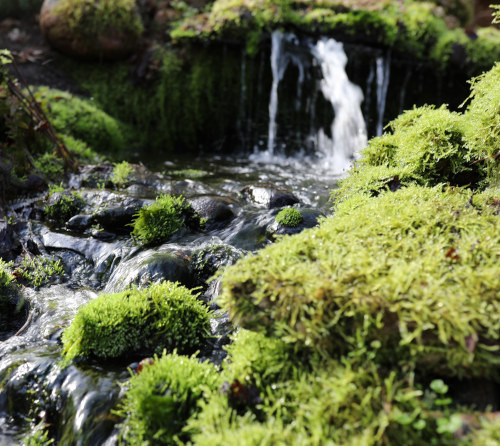 We have ultimate respect towards each other and our customers, and expect the same from our partners.
We are known as helpful and fun to work with.
We don't hide anything beneath the surface and are fully
POWER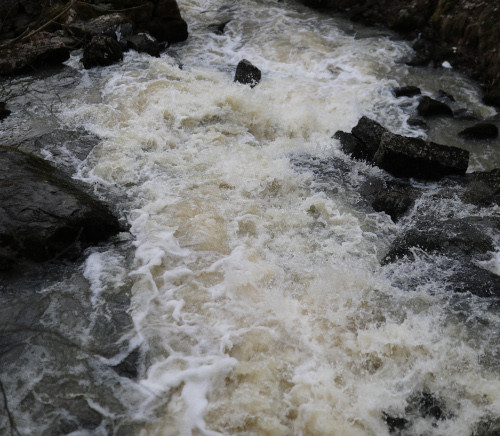 We all have unique and individual superpowers and reach our full potential through cooperation.
Together we make miracles.